Vidav wrote:
Seriously. WTF just happened? Trump may actually be crazy.
I was saying that within about a week after he opened his mouth to say he was running. That guy is not a mature, sane adult. And now he's President of the United States because people suspended their critical thinking skills in order to support him.
And there are some who STILL don't see it. I was listening to NPR today on a show where some guy from North Carolina called in to say how happy he was that Trump attacked the Press the way he did. The word "cult" has been used a lot to describe what's going on and I think it's apt.
When you see something like what happened in that press conference yesterday then see people thinking it was great that their Dear Leader Trump acted like that you know that's the case.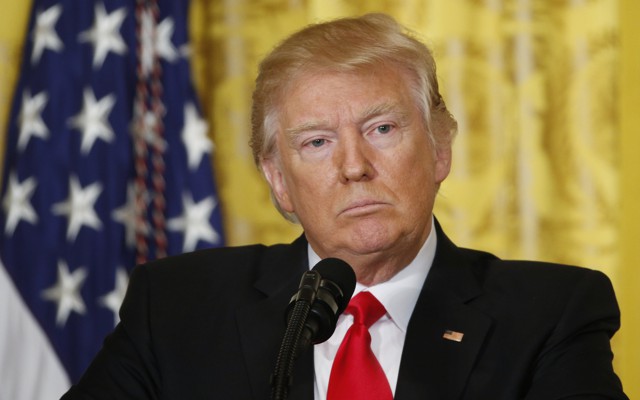 Very similar personality types.