GannonFan wrote:

CID1990 wrote:
Munich, Bishkek, and Ulan Baator are my bucket list posts

Guess which ones my wife won't go to

I have to ask, why Mongolia? I've never seen pictures or videos of there that don't just show empty desolation. It's like a colder, more inhospitable Afghanistan, but maybe with some cooler history.
Yeah...it looks just hideous...or as many fly fishing adventurists claim...quite a bit like Montana.

Fly fishing for taimen is on my bucket list...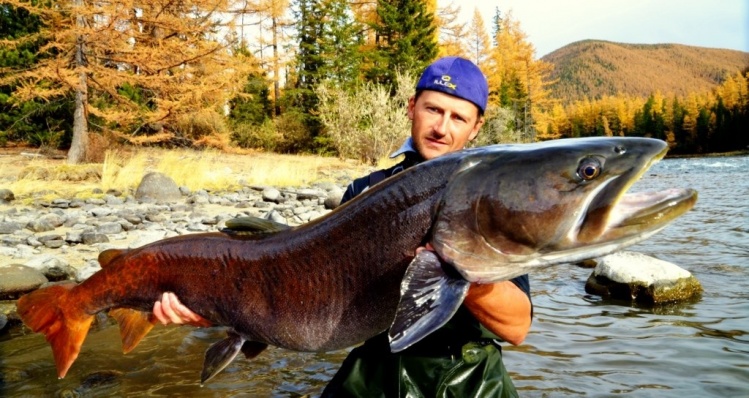 For what it's worth, CID, I did a little recon on Kyrgystan fishing as well for ya and there is a sub-species of browns called amu darya trout which occupy the many rivers.