SuperHornet

Posts: 15804
Joined: Fri Jul 13, 2007 7:24 pm
I am a fan of: Sac State
Location: Lodi, CA
Say it ain't so!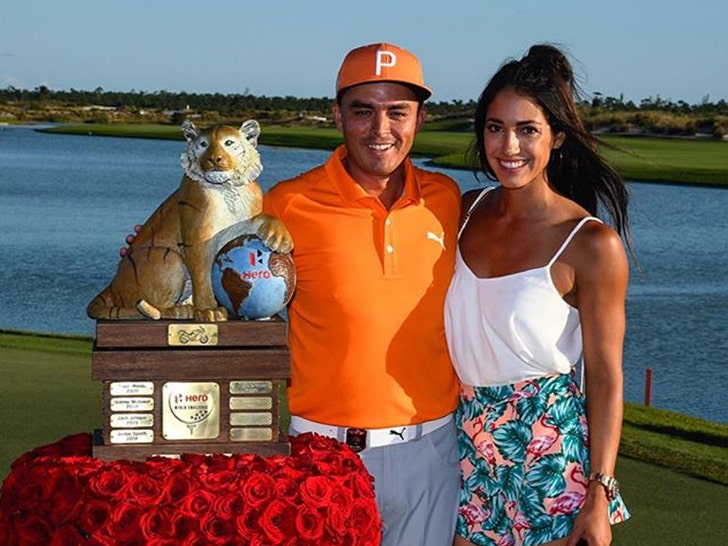 https://www.tmz.com/2019/10/11/rickie-fowler-marries-track-star-allison-stokke-beach-wedding/
SuperHornet's Athletics Hall of Fame includes Jacksonville State kicker Ashley Martin, the first girl to score in a Division I football game. She kicked 3 PATs in a 2001 game for J-State.
---
Who is online
Users browsing this forum: Chizzang and 22 guests